At J&M Jewelry we have a wide selection of custom monogram jewelry. All pieces are available in three different colors of 14K gold.
Customize monogram jewelry with 3 Initials total. Some choose to highlight one person's name and use the first, middle and last initial. But you can also use monogram jewelry to symbolize the first initial of three different people. Or even two different people who share the last name.
Traditionally, the middle initial in monogram jewelry is the last name, but with our customization options, you can do whatever you like with your piece of jewelry.
The versatility and thoughtfulness of these monogram designs make them great gifts for any occasion.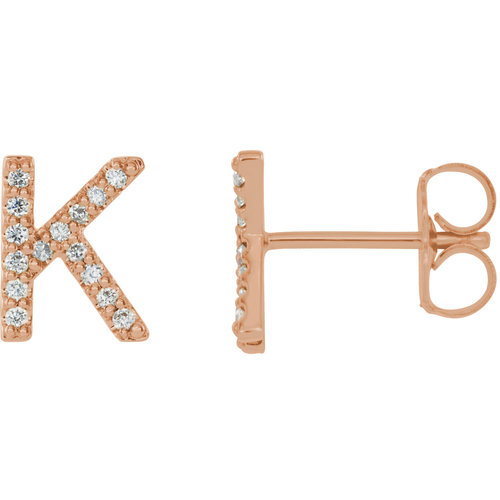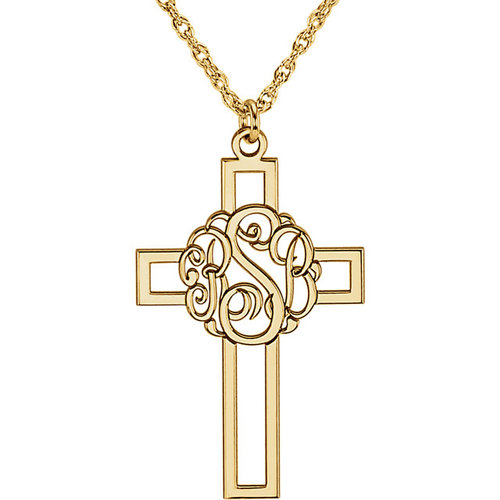 Choose from diamond details or an engravable rose gold toggle bracelet. Whatever monogram style you pick, Mom is sure to love it.
Use Promo Code: MOM18 for 20% off