Jewelry is a great gift for almost any occasion. It always fits, and diamonds & gemstones never go out of style.
Especially our custom, one-of-a-kind jewelry pieces.
These custom birthstone family jewelry styles make great graduation gifts, birthday gifts and push presents!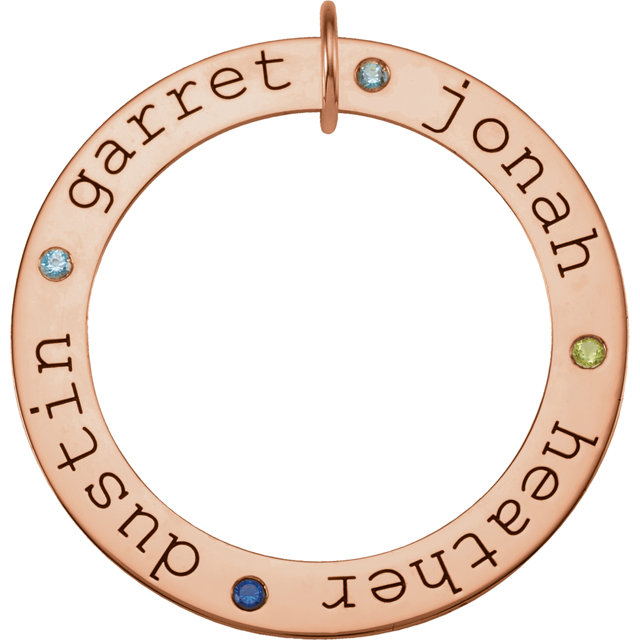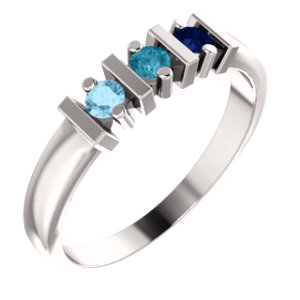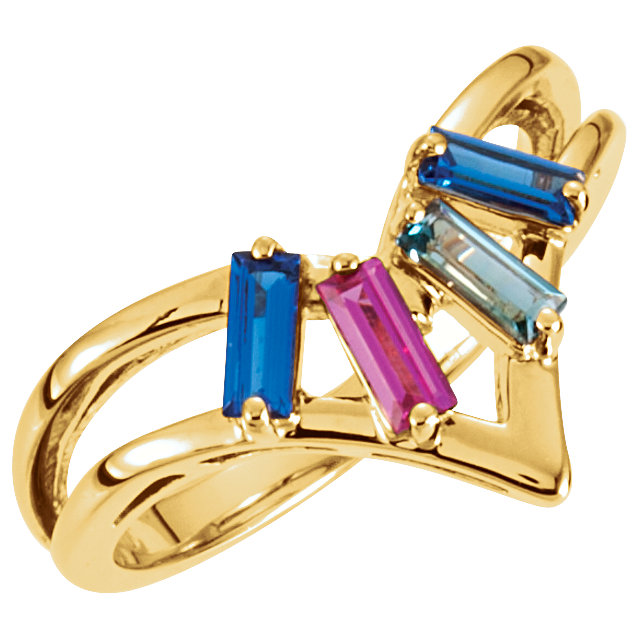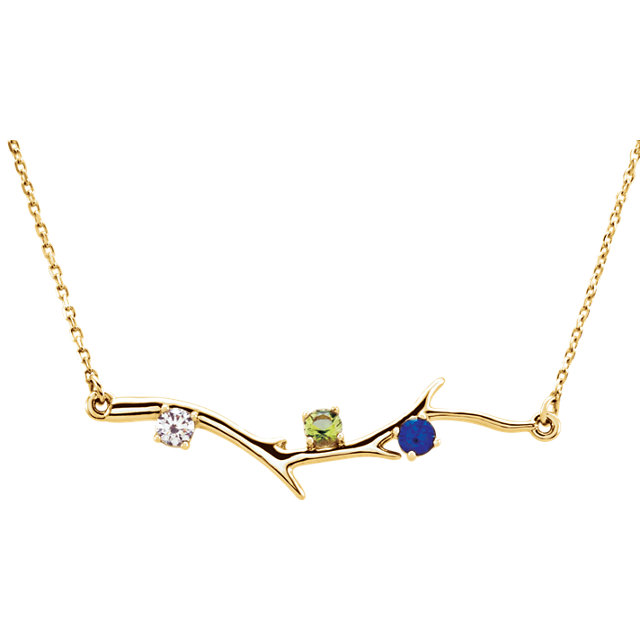 If you'd like to create something one-of-a-kind visit our Custom Designs page here, where you can browse through previous custom designs, learn about our process and submit your own ideas for your design.
At J&M Jewelry we pride ourselves in only using genuine diamonds and gemstones.
Whatever you can imagine, we can create.